A year ago we got a phone call that the former keeper of the Dog Wadi, Janet Johnstone, has passed away suddenly. We had no idea what the situation was in the Wadi, nor what will happen to those dogs – especially if no one steps in.
With the police permission, we were able to access the Wadi to feed the dogs 2 days later. Soon, Dr. Atef, the government vet joined us and started with rabies vaccinations and tick treatment. We estimated the number of dogs at that time was 180-200, as there were quite a few not approachable dogs, keeping a safe distance in the mountains.
The plan was to make a dog database and get as many of the Wadi dogs as possible adopted. The first wave of adoptions was in Sinai: Dahab, Sharm, and Nuweiba (19 dogs). Later on, we organized a ride to Hurgada (13 dogs). 2 dogs traveled elsewhere (Luxor, Alexandria). All the horses (3) and donkeys (2) were rehomed also.
Adoptions abroad are more challenging, as the preparation process takes 4 months. By the time first dogs were ready to travel – the ban on flights happened. It was September 2020, when the first Wadi dogs landed in Europe and jumped into their new forever homes. From September 2020 to March 2021 (6 months), 17 Wadi dogs were sent abroad successfully. At the moment more than 10 dogs are ready to travel and waiting for their flight dates.
Several Wadi residents are senior dogs. Within a year 12 dogs passed away due to old age or different health issues (most often tumors appeared, or the dogs suffered from liver failure). All dogs were treated and cared for until the end.
At least 10 other dogs were treated for eye/ear infection, autoimmune disease, ringworm, and allergic reactions.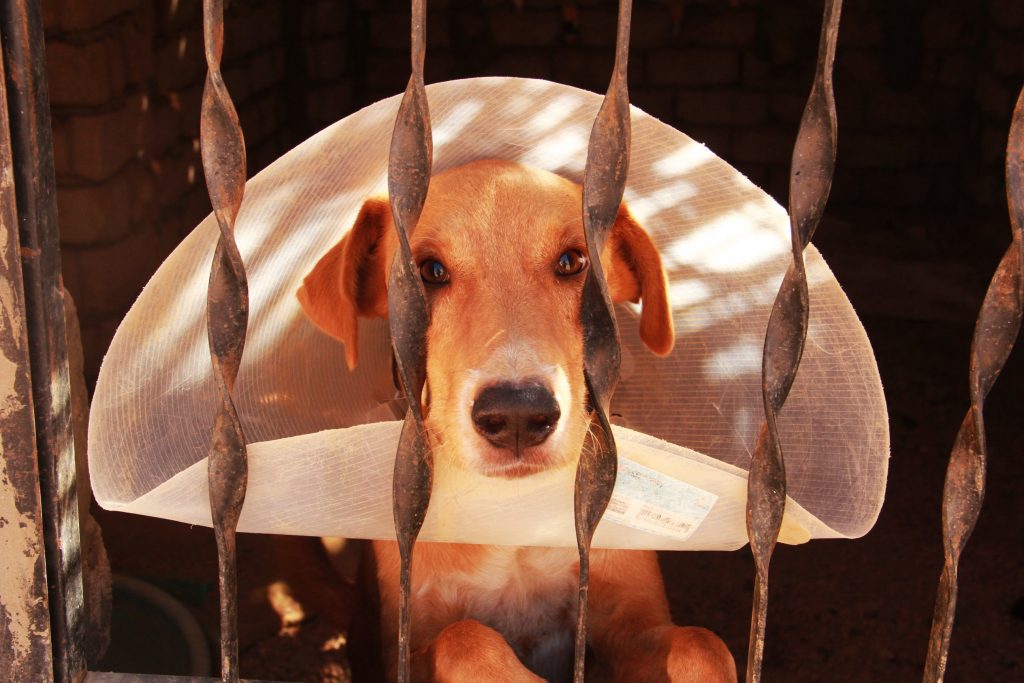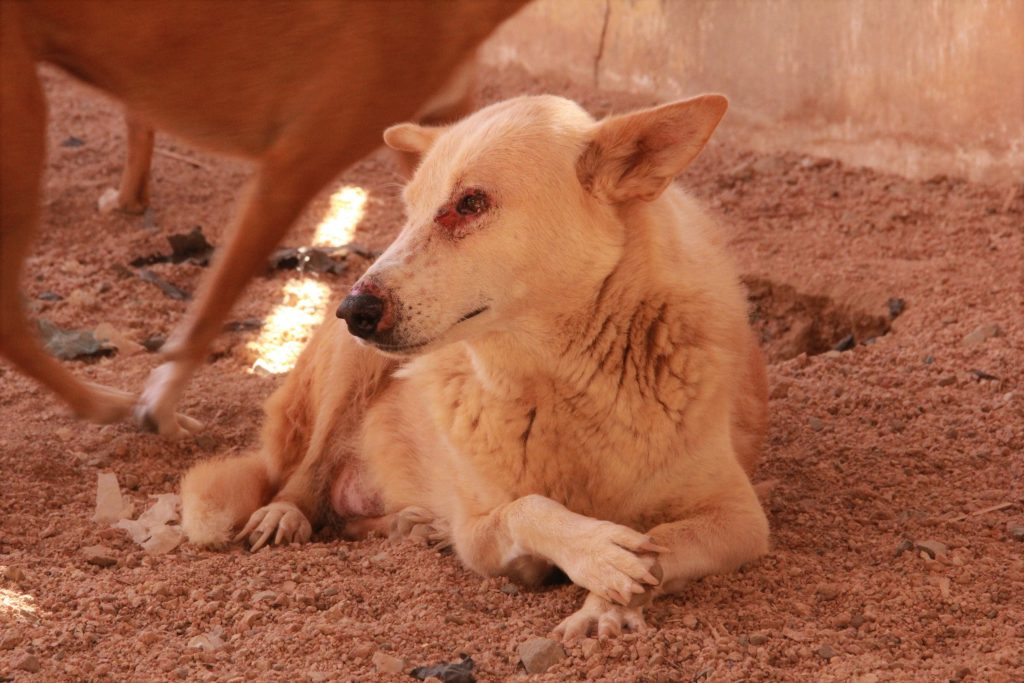 In one year we spayed 23 adult female dogs (resulting in all the females in the Wadi being spayed by now), half of them being hard to catch dogs. We also neutered 6 adult males.
Currently, there are 123 dogs still in the Wadi. About one-third of them are adoptable, the rest are (still) not comfortable with being too close to people (1/3), or very much attached to their free-spirited lifestyle (1/3). There were more unapproachable dogs in the Wadi before, but over 20 of them became comfortable with human contact within a year. They can now be treated easily if needed, and some of them come for cuddles gladly.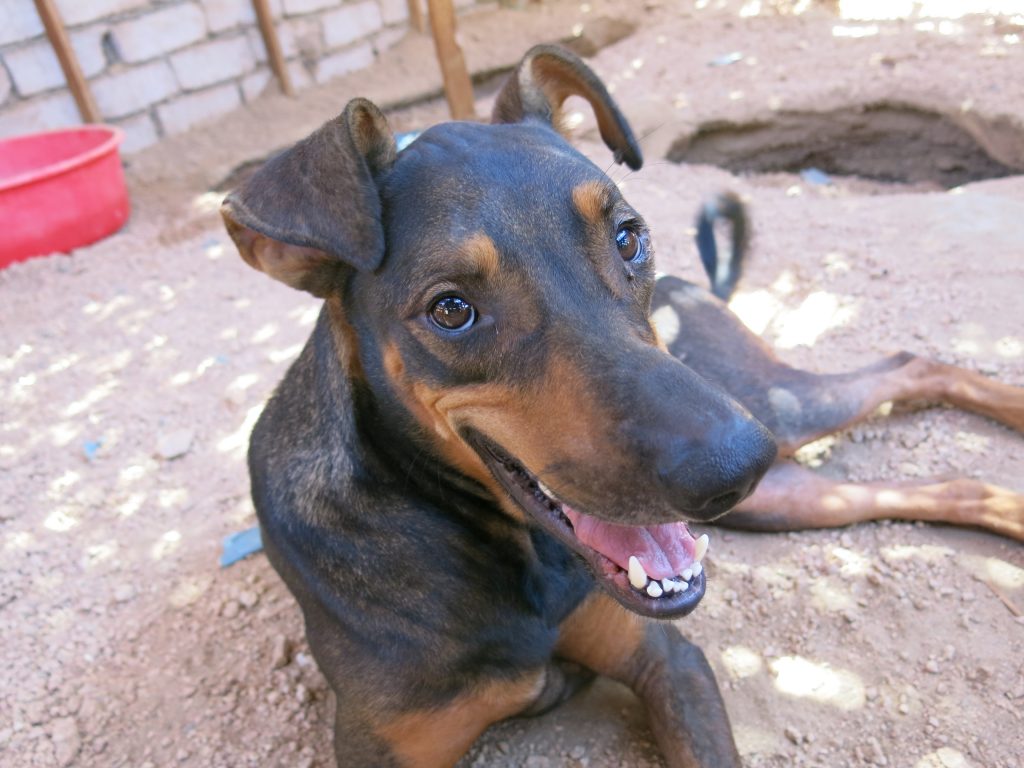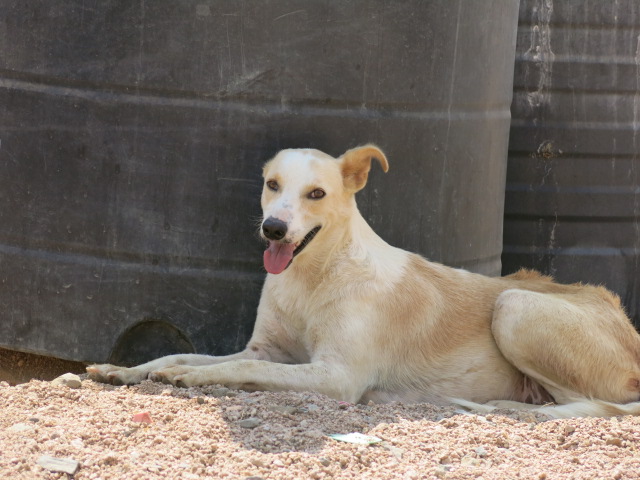 We'd like to thank everyone who has contributed to the welfare of the Wadi residents: Dr. Amira and Dr. Atef for all the necessary treatments, Dr. Safwat for all the support for traveling dogs, Mr. Ahmed and Petbites for making sure Wadi tummies are full every day, all the shelters and fosters in Egypt and abroad, all adopters offering loving homes to these amazing dogs, the brilliant UK team for their devoted work, simply the best Dahab volunteers, who care for the dogs daily, and supporters from all over the world walking this path with us. Thank you!