Your donation helps us helping the streetdogs and cats in Dahab to get a better life!
With your contribution we are able to save more street dogs and cats and give them a worthy existence by performing TNR projects, give the animals the necessary vaccinations, surgeries and health care, and provide education about animal care to the local inhabitants.
By making a (monthly) donation, you'll be helping not just one stray dog or cat, but tens of animals in Dahab. Your contribution, either large or small is very welcome!
Name bank: ING Bank
IBAN: NL17 INGB 000 752 1385
Swift/BIC: INGBNL2A
Account name: "Stichting Zwerfdieren in Dahab"
Place: Soest, The Netherlands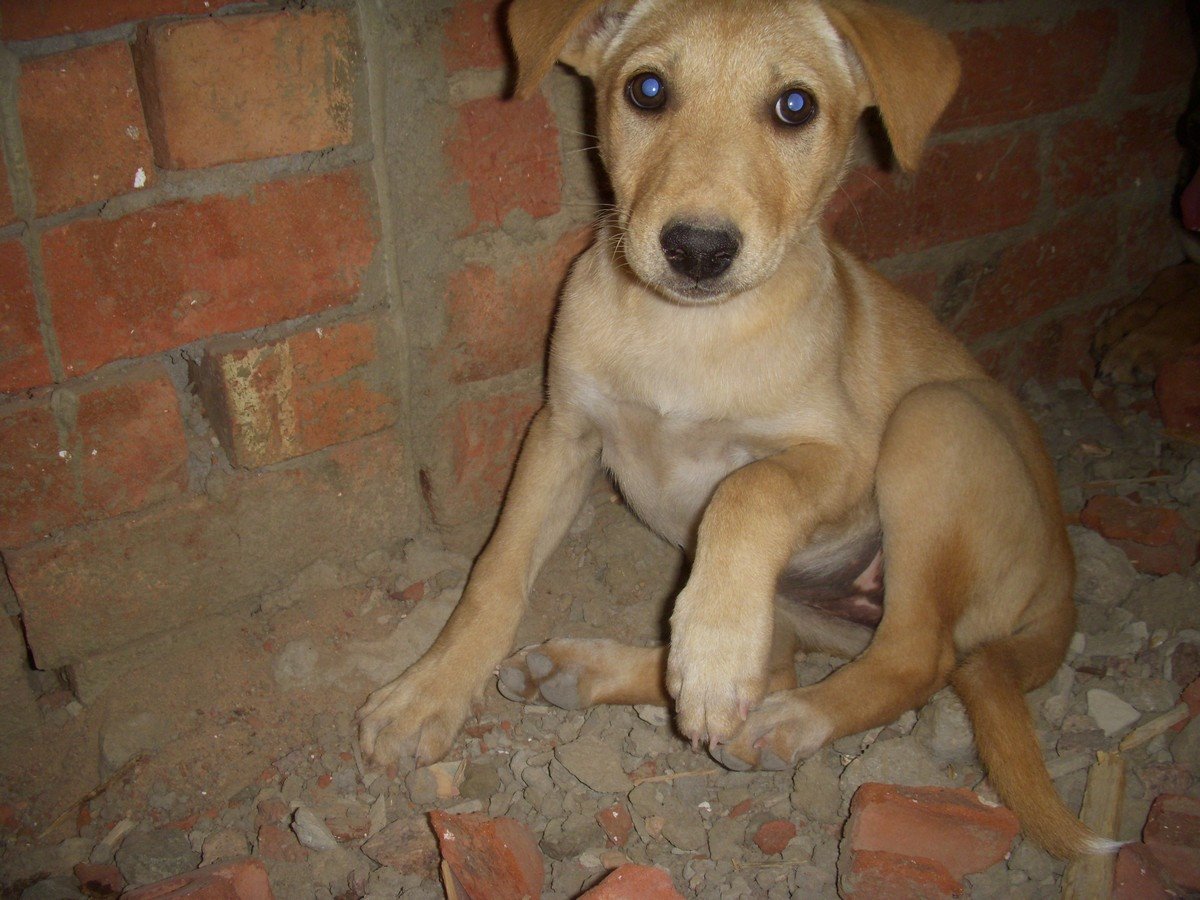 For your donation in EUR (€):
For your donation in USD ($):
Our work is made possible by donations and funding. The Animal Welfare Dahab donation boxes are to be found in the following shops, diving centers, restaurants and hotels in Dahab:
Amira Nabil Vet Clinic, Asala square
Carm Inn Restaurant, Masbat
German Bakery, Asala
H2O Dive Center, Masbat
Ibrahim the Tailor, El Fanar Road
Nesima Resort, Mashraba
Sea Dancer/ Meridian Hotel, Dahab City
Nefisa, Asala
CoWorkersInn, Blue Beach, Masbat
Christina Hotel, Mashraba
Le Chat Noir Cafe, Masbat beach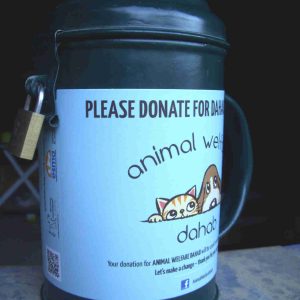 Shop to Help the Stray animals of Dahab
People living in the Netherlands, Belgium and Germany can also make a purchase in the webshop of Stichting Zwerfdieren in Dahab. Your purchase benefits our work to help the stray animals in Dahab.